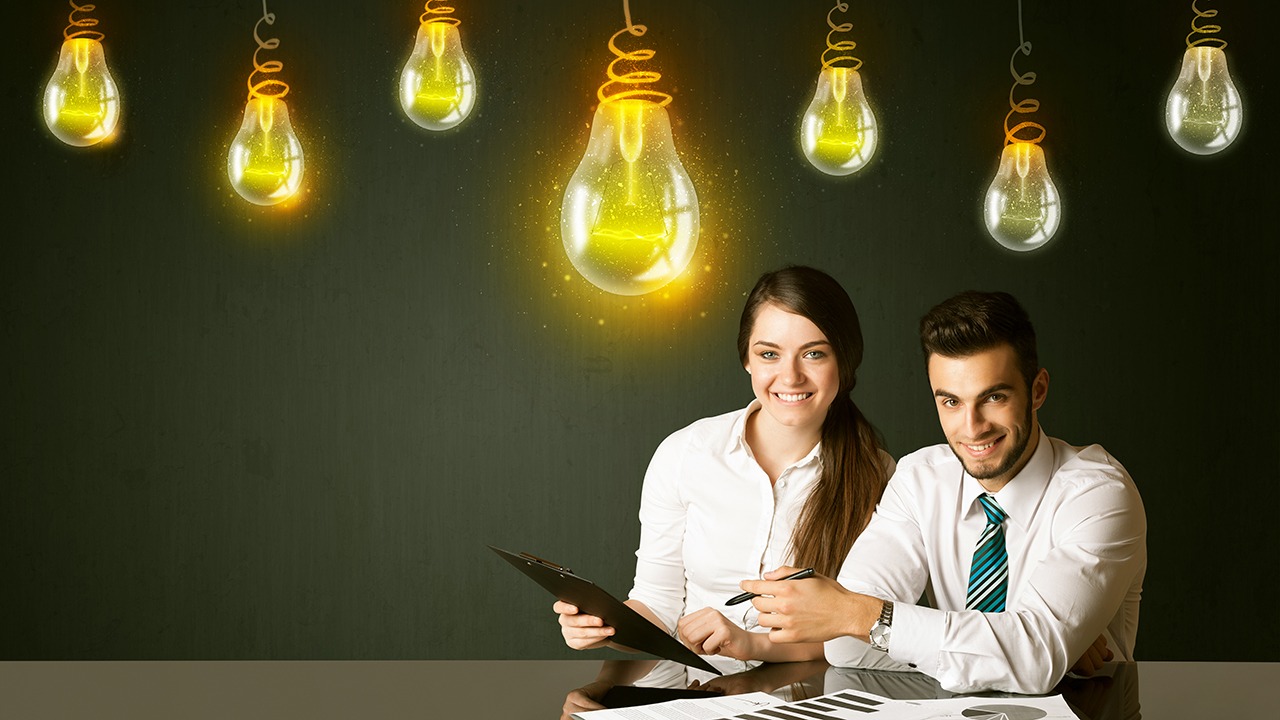 With over 3.7 billion people worldwide now on social media - a figure expected to increase to 4.4 billion in 2025, it's clear that social media is a powerful tool for companies and one you should not neglect, no matter whether you're a B2B or B2C focus.

For B2B marketers Facebook, Twitter, LinkedIn and Youtube offer exciting opportunities to find, forward and follow your ideal clients.
The Importance of Social Media Marketing for Businesses
The secret is developing targeted and extremely effective campaigns across the right social platforms.
The aim of your social media campaigns should be to
FIND - work out where your clients are active, which platforms they engage on
FORWARD - post content that moves them off the feed and onto your page or even off the platform
FOLLOW - not as in twitter or instagram, but by building audiences based on similarities to those who engage with you for retargeting and advertising.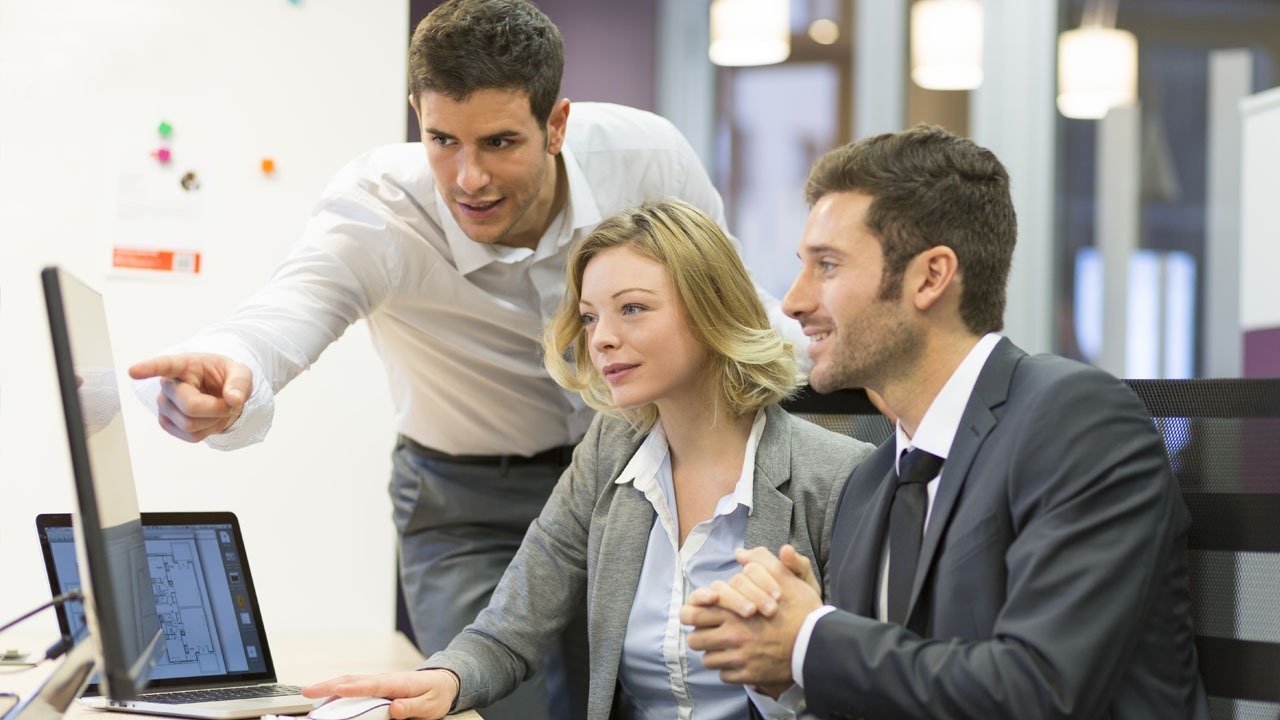 From an increase in site traffic to greater client engagement levels and the potential for lead generation or even sales - social media channels like Facebook, Twitter and LinkedIn are excellent for promoting your brand name, products, and services.

Social networks have a big effect on promoting trust and engagement. Getting social with customers enables smaller companies to take on larger businesses. With a well-crafted brand design they can present their style and qualities without a huge advertising budget or brand management team.
Both Facebook and LinkedIn are professional platforms that allow you to display your expertise, build authority, promote your brand and company, engage with your prospects, clients and peers, and so much more.
For example offering professional suggestions and quick guides on LinkedIn is a terrific method to draw in more traffic to your site, and contact through in-mail enables cold outreach based on trust.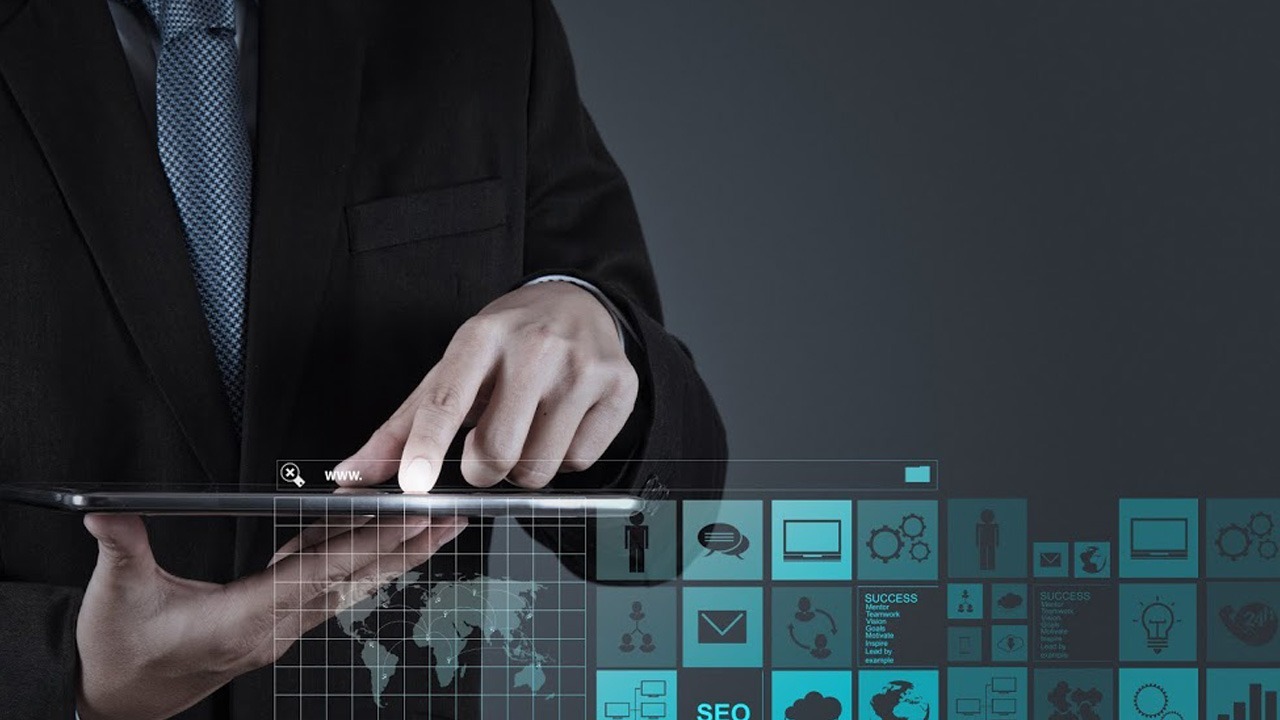 These platforms can help SMEs stay competitive, allowing you to connect with prospective customers and observe what other successful businesses are doing.
So, do not lose out on reaching your clients and customers through social platforms where they're already connecting with brand names like yours.
How to Start your social media marketing
It's natural to feel daunted initially but if you're just starting to set up your online presence, we can assist you to find out where to begin your social journey.
It likewise need not be a costly task in either time or money and for established brands, we can help you to do more with the assets you've built already.
We have prepared a Special Report for you that will give you actionable strategies and tips to make the most of your Social Media investment.
When done right it can be a financial investment that pays off for many years to come.

Do this first
The very first thing you should do is set goals.
What do you want to accomplish by building a social presence or by talking to your audience?
Is your aim to build trust and authority, to sell more products and services or increase your brand (and your company's) value?
These goals will be the focus of your social media activities, so get specific.
Likewise, you should learn everything you can about your audience - both the existing and desired target. This research will assist you to determine who your consumers are and what material they want to consume.
Learn what your audience cares about and you will engage better with them.
Choosing the ideal platforms is also important. If your audience is most active on Facebook, this channel must be your first priority; with 2.7 billion month-to-month active users by October 2020, Facebook can be a safe bet for lots of small company owners, professionals and freelancers.
There are many ways to achieve your goals on facebook, picking the right ones is crucial if you are to get the most bang for every buck.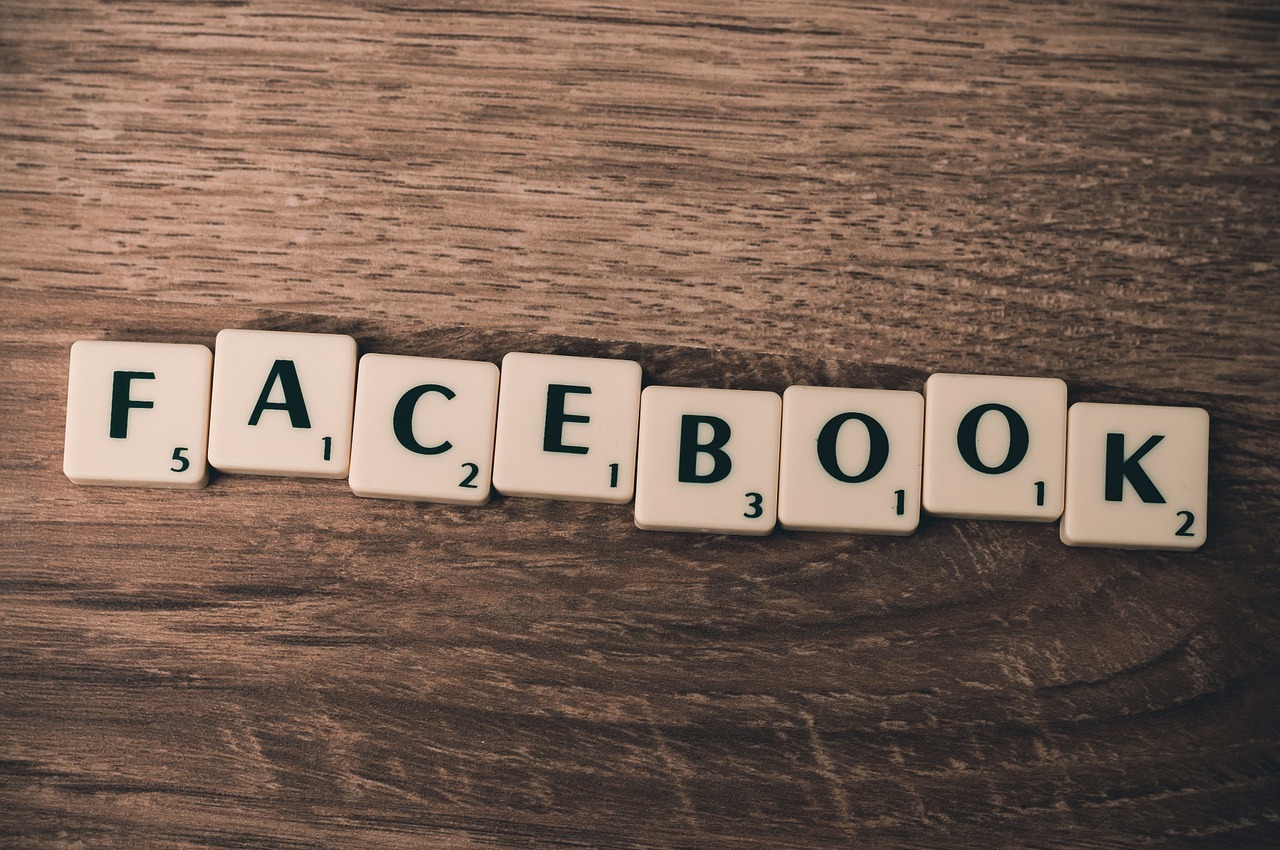 Alternatively, if you love to make and share videos, a YouTube Channel is a must. Not only is YouTube the second largest search engine worldwide, its also a place people go to find help with problems, answer questions and get solutions
If your material is extremely visual, Instagram could be for you. You can share infographics and video clips very effectively. The key to instagram is that what you post must be entertaining, but for building an audience that 'spreads the word' fast it's incredibly effective.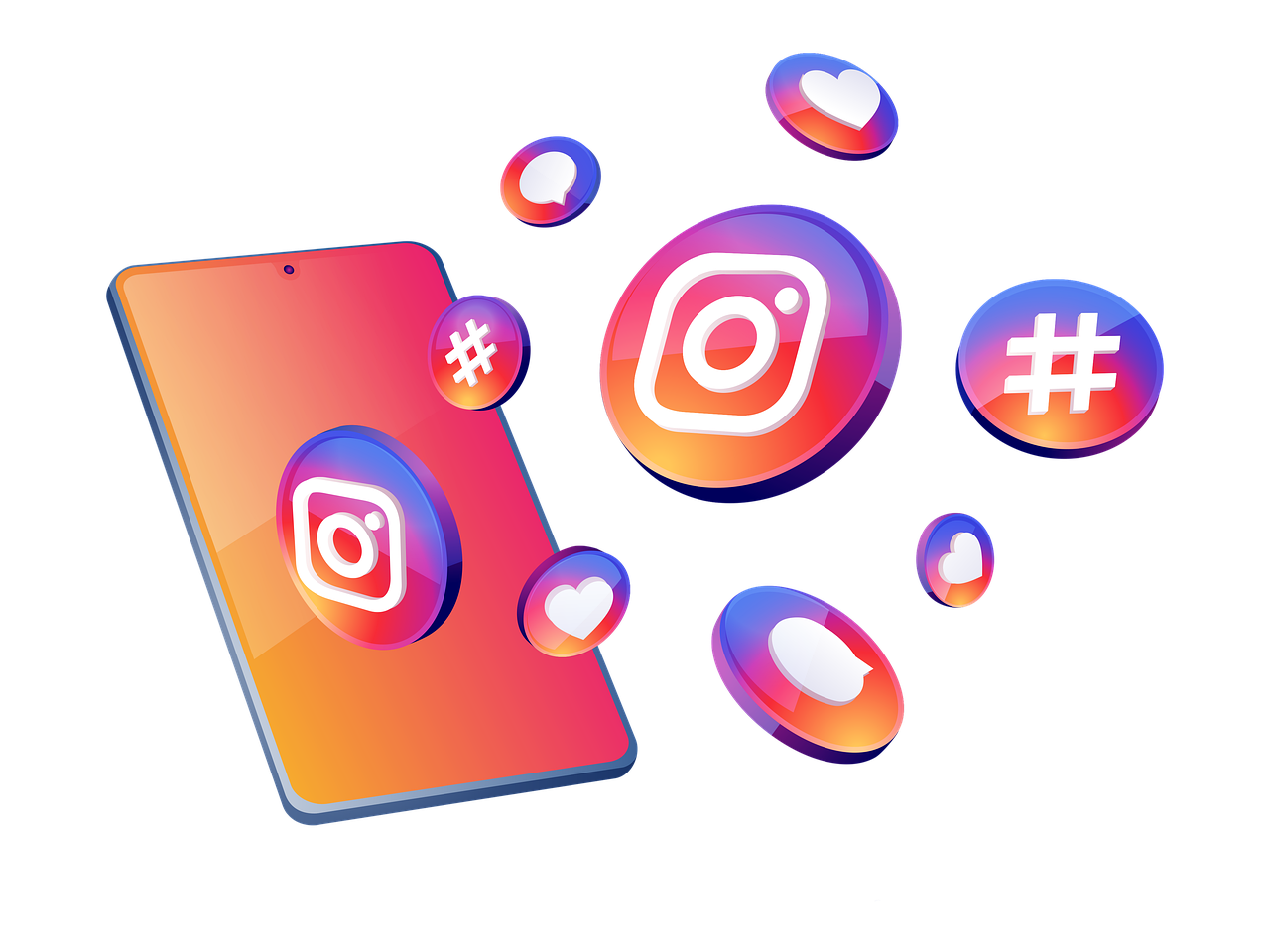 Twitter is probably the least understood social platform for business use. Its often assumed to appeal more to those who consume news or politics. For identifying and engaging influencers, answering questions your clients may have and building authority it has a lot to offer.
Focus mainly on the platforms your audience is active on so that you can increase your chances of success and not spread yourself too thin.

However - don't neglect crucial segments of your audience by going too narrow either. Age Demographics for example may inform your Social Media options.
Build A Comprehensive Brand
Eventually, to have the biggest and most effective reach, you should at least have a consistent and active presence on most of the 6 major platforms.

To find out how to determine which platform is most closely matched for your company's goals and where to discover your audience you can call us at any time.
Once you've decided, consider the content you'll be sharing. Quality is essential here, however once again it should be provided in enough quantity to get seen - at any one time only 6% of your content might be shown even to those who've followed you for a long time - so everyday posting is essential.
Brands that post every day have more opportunities to find and forward their ideal audience.

---
According to Hootsuite "Daily posting will grow followers 4x faster than posting less than once a week."

---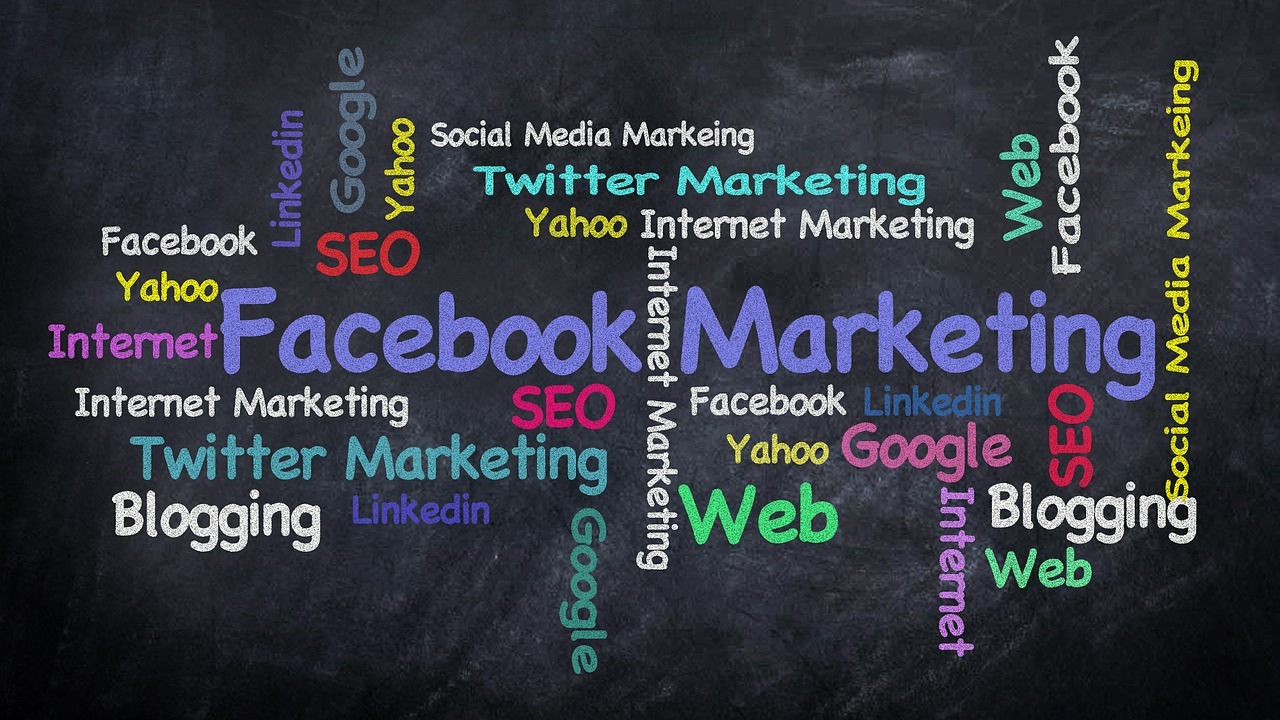 What Are The Differences Between Paid and Organic Social Media?
As you begin establishing your presence on social networks, you'll discover two kinds of social content; organic and paid.
Organic Social Media
Organic Social Media refers to free content like pictures, videos and stories that you can post to get likes and shares on your social platforms. These posts will reach only a fraction of existing customers and may be seen by a portion of your followers and their followers (natural reach) and individuals following the hashtags you chose to add to your post.
With organic social media, you have a simple method to
connect with your consumer base,
build brand awareness,
personalise your brand name,
engage and socialise with your customers
showcase your products
grow anuthority and Influence with thought leadership
build trust with case studies and testimonials
All this works, no matter where your consumers are on the purchasers' journey.
As an example, you could shared articles on Facebook that you have curated by merely publishing about it on your timeline. This shows you are aware of new developments, news and changes in your industry.
In 2018, a Global Web Index research study discovered that
---
54% of social web browsers utilize social media to research a brand's products, services or reputation

---
which further highlights that organic posts are a very valid and valuable part of social media.

When assembling your social strategy, blend both owned and curated organic material and closely watch how people engage with it. Tracking the analytics for every post will reveal not just what your ideal customers want, but who they are.
We have our own RECIPE for developing content that is designed to get high engagement by promoting both social and business content on your pages. Let us know if you are interested in knowing more about that.


Paid Social Media

If you pay to have your content shown on a platform, you're using paid social.
This term describes ads and sponsored posts with a reach outside of your immediate followers; this enables you to get in touch with people who are potential customers but wouldn't find your content otherwise.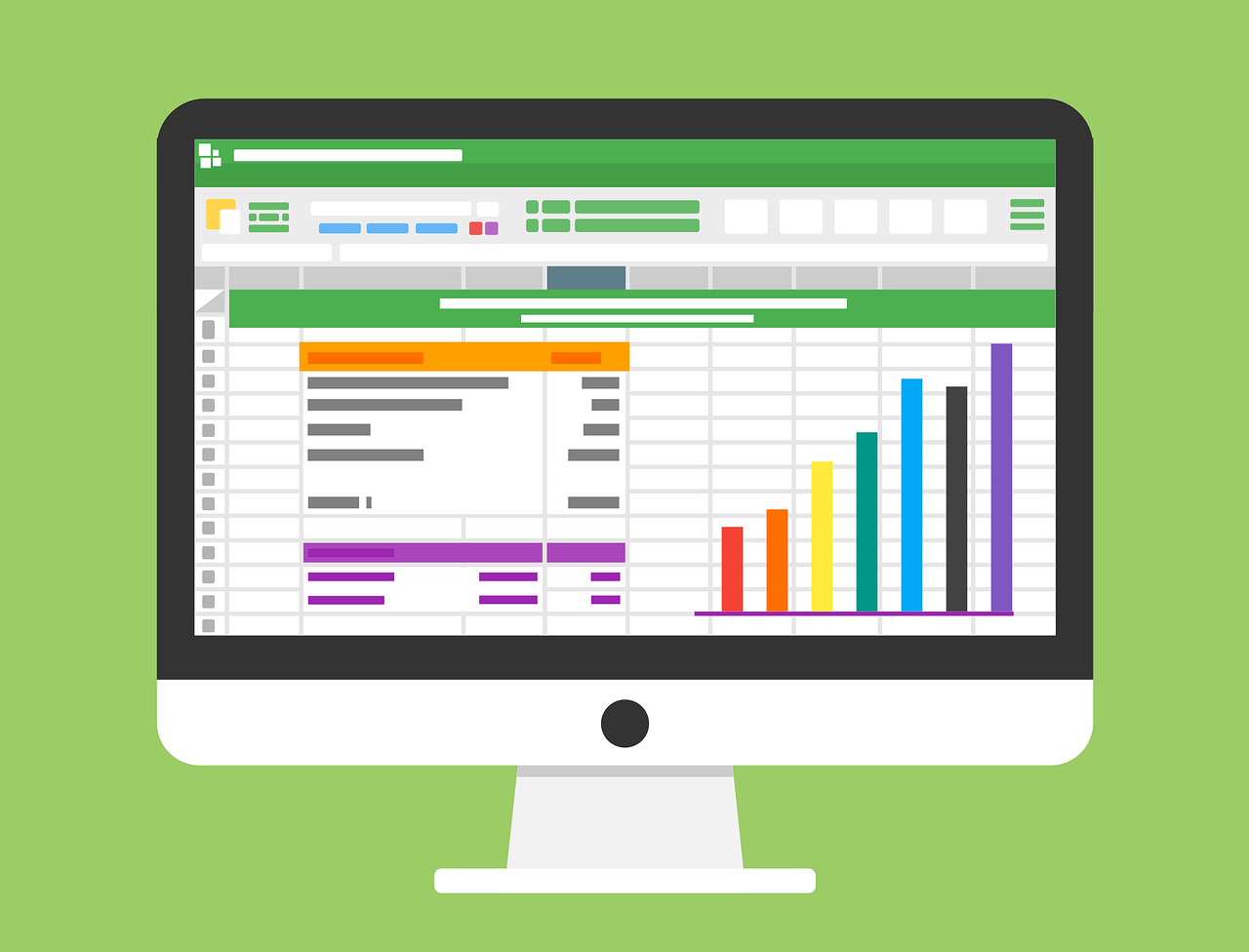 You can choose detailed demographics and interests to target and set a goal for the post or ad, be it sales conversions or traffic to your website.

There are lots of reasons why you should invest in paid social. For instance, Facebook's algorithm prefers posts from individuals over business accounts, which means that business owners usually need to create Facebook ads to compete on the platform, like the example below for one of our clients.
The ad displays a discount rate, raises awareness of their brand name and directs individuals to their website - since it's a sponsored advertisement, it means it reaches many more people.
For B2B marketers Facebook, Twitter, LinkedIn and Youtube offer exciting opportunities to find, forward and follow your ideal clients.

In short, paid social media can:

Help you raise awareness of your brand
Help you reach a lot of people you couldn't reach with just natural
Help you draw in followers
Promote your deals and products
Create brand-new leads
Boost conversions when you put advertisements in front of the best individuals at the correct time
How to Promote Your Business Using Organic and Paid Social Media Marketing
Both natural and paid social need to be utilized in tandem for the very best outcomes, as they work well together to promote your small business. Have a look at some of our pointers to assist you begin on social networks:
1. Utilize Hashtags
Not every promotional post needs to be a paid one. Hashtags - and even likes, retweets and follows-- can be effective for marketing to specific segments of your audience, and campaigns that utilize them can be a great way to bring awareness to an offer or your brand.
In essence, you should be continuously running competitions, giveaways and offers that target a specific product or service market and ensure when this is done it's supported by your material and style teams throughout. the campaign.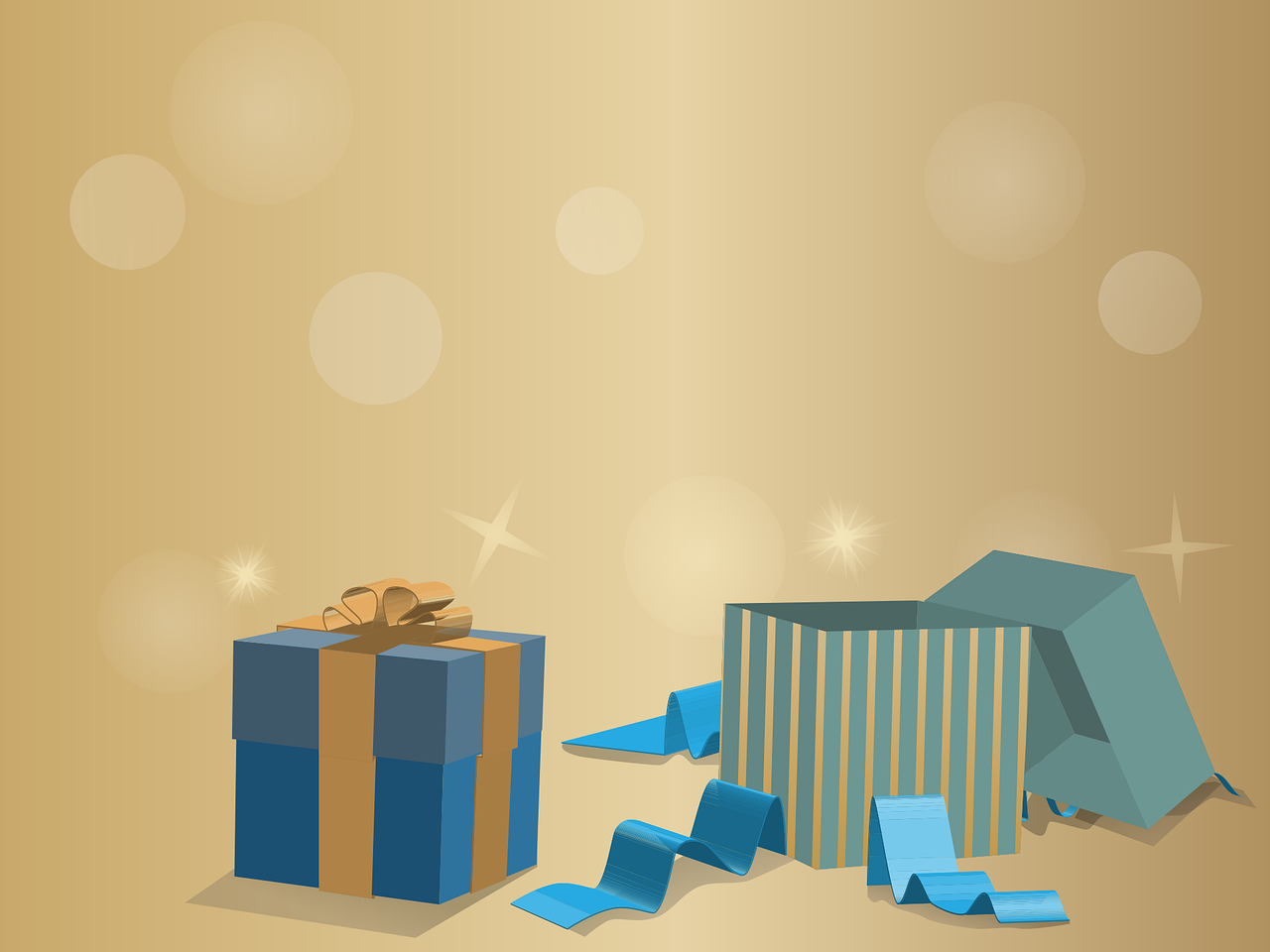 We have created Facebook and Twitter competitions and offers using hasthags that encourage individuals to like a Facebook post or retweet and follow @YourCompany, with a chance to win a prize, a discount rate or free deal.
The results drive an increase in the number of prospective consumers engaging with your social networks channels, a boost in followers, and an increase in site sessions.
2. Boost Organic Content
On Facebook, you can choose your best-performing posts (an indication that people have an interest in that content) and pay to have it displayed to more individuals. You don't even need to produce an advertisement, as you just use the original post and this is a low effort to see fast results.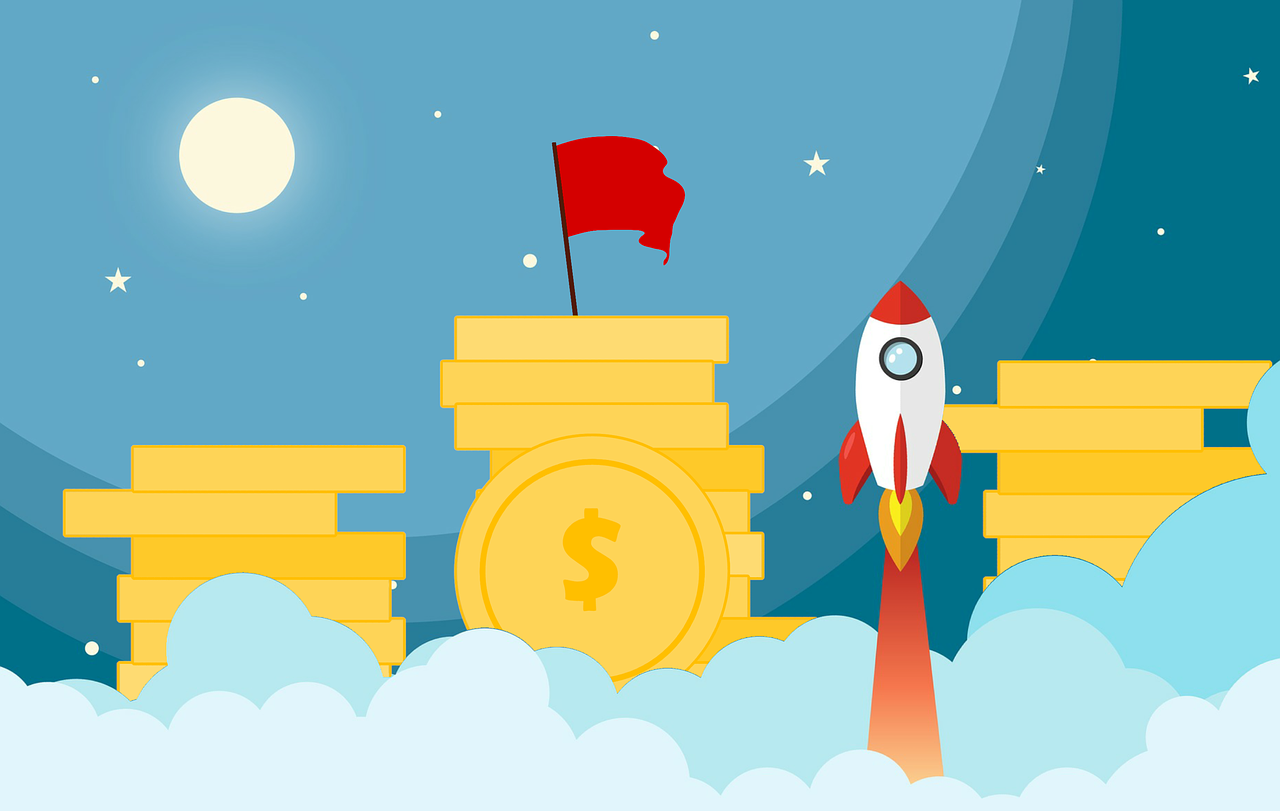 If the post is content that inspires or educates it is also likely to get more organic shares and further increase its reach.
For our client Snowfox Homes, we boosted an existing post to get more reach, and showcase a particular seasonal event thus increasing the potential for people responding, sharing and discussing it. The result was more traffic to the event post and more take up of the offer.

Boosting a post likewise assists individuals who don't follow you, but who may have an interest in your services and page, to discover you.
3. Include Media
Never, never publish a post without an image, a video or any other type of media. Think of it; when was the last time your attention was drawn to a post that was just text?
To get your audience's attention, you've got to make your posts attractive, and this implies including visual content, like the video shown here, which we created for one of our dental clients.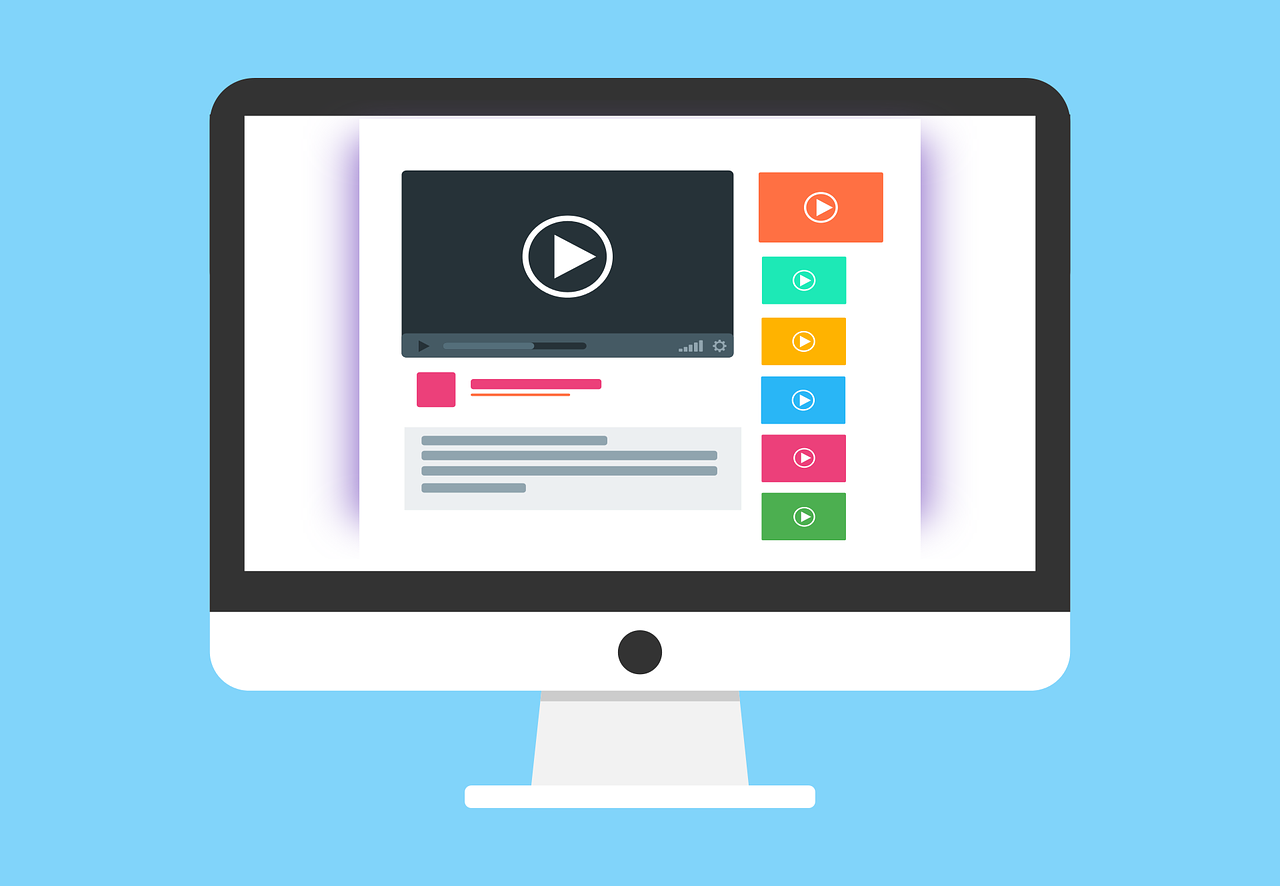 Video allows you to show your offer in an aesthetically interesting manner and which instantly draws the eye.

Creating video content is a must on all social networks because according to LearnHub, videos generate more shares and likes than both text and image content combined and they state that video content is 1200% more successful than other content.
High performing videos for small businesses need not cost the earth to make, ask us about our video ad and content creation services to find out more

Carousels are terrific for showing off multiple images and links in one advertisement and highlighting specific features in each card. It also develops a story that people can engage with by swiping to read more.
4. Test and Optimise Your Posts
If you're paying to run an ad, ensure it's an excellent one. For that, you'll want to optimize it as much as possible and test it with A/B split testing, which enables you to run various variations of the exact same advertisement to check the effectiveness of
your CTA (call to action),
the design of the advertisement,
the audience you selected to target,
the kind of advertisement you chose,
the copy you composed on it, and more.



For example, you must produce multiple variations of the same advertisement, with carefully considered differences to see which one performs the best.
Change the images and the Call To Action, which enables the algorithms to divide the budget plan similarly between the posts. This approach can be very revealing as the content we think best, may not be what our audience prefers.
5. Target Your Audience For Increased Returns
Advertisements are effective when they're targeted at the ideal consumer and have a message that will resonate and encourage the action you want them to take.
You can home in on an audience based on age, education, location, pastimes and interests, job title, and more, which enables the algorithms to find more of the same individuals you're targeting.
Targeting a specific audience in tight but large enough segments, will make them more likely to engage with your post, click on your links, and buy your products and services.
Take a look at the extent of Facebook's example of audience targeting here .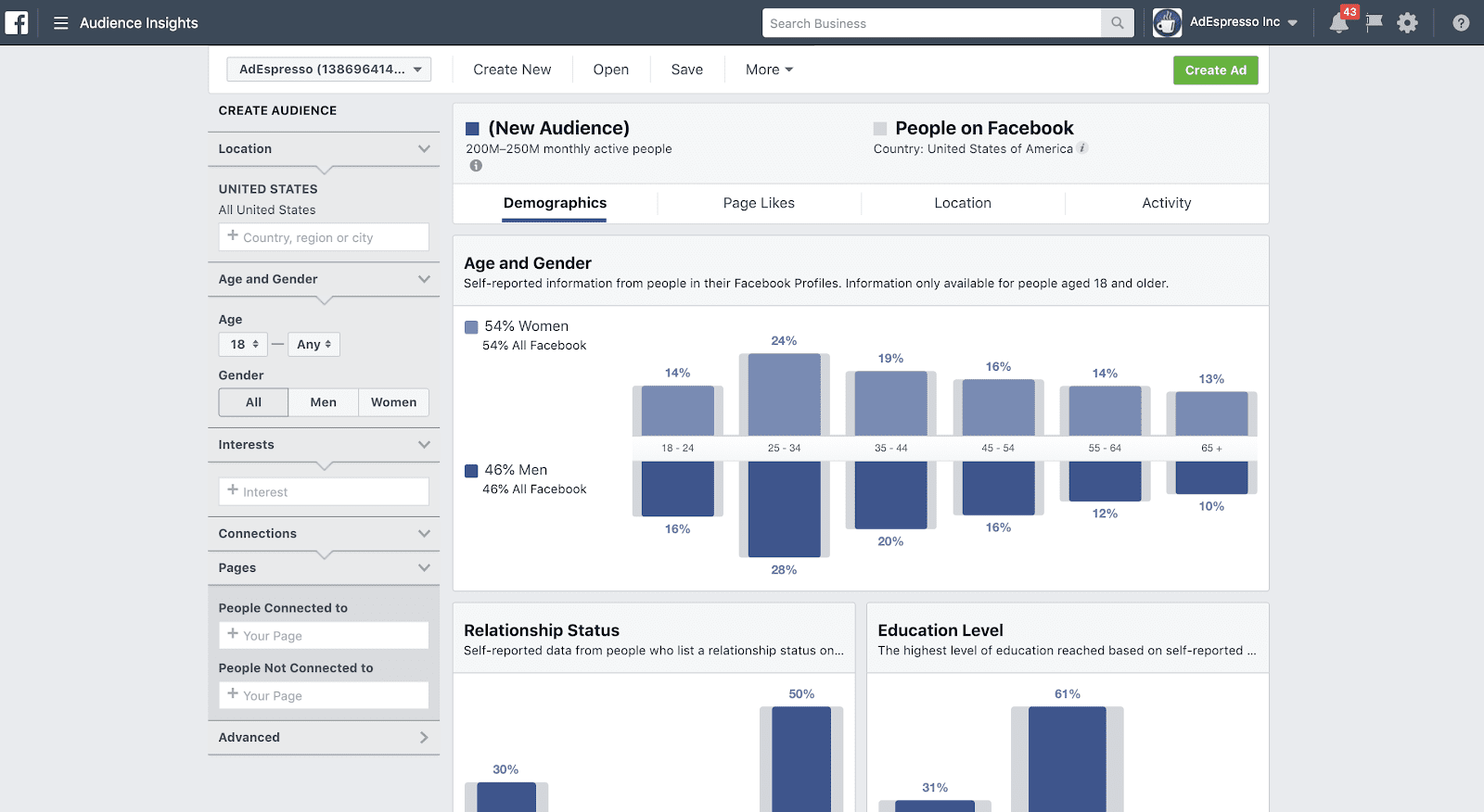 6. Use Analytics Tools
Gathering information about the performance of your posts is very important because it helps you work out which are working and where to target to invest your time, cash and effort.
Our custom-designed post analytics suite also enables us to see which posts are getting the most engagement and which may benefit from organic boosting or optimization. We also have powerful ways to enable you to make direct sales when sharing curated content to increase take up of discounts, offers and giveaways to your followers.
A Facebook Pixel is a great example of the power of data and analytics because it offers incredible scope of details on your audience. Whenever someone acts, such as opting into an offer or acquiring a product, you get to track this and identify their characteristics for targeting similar people.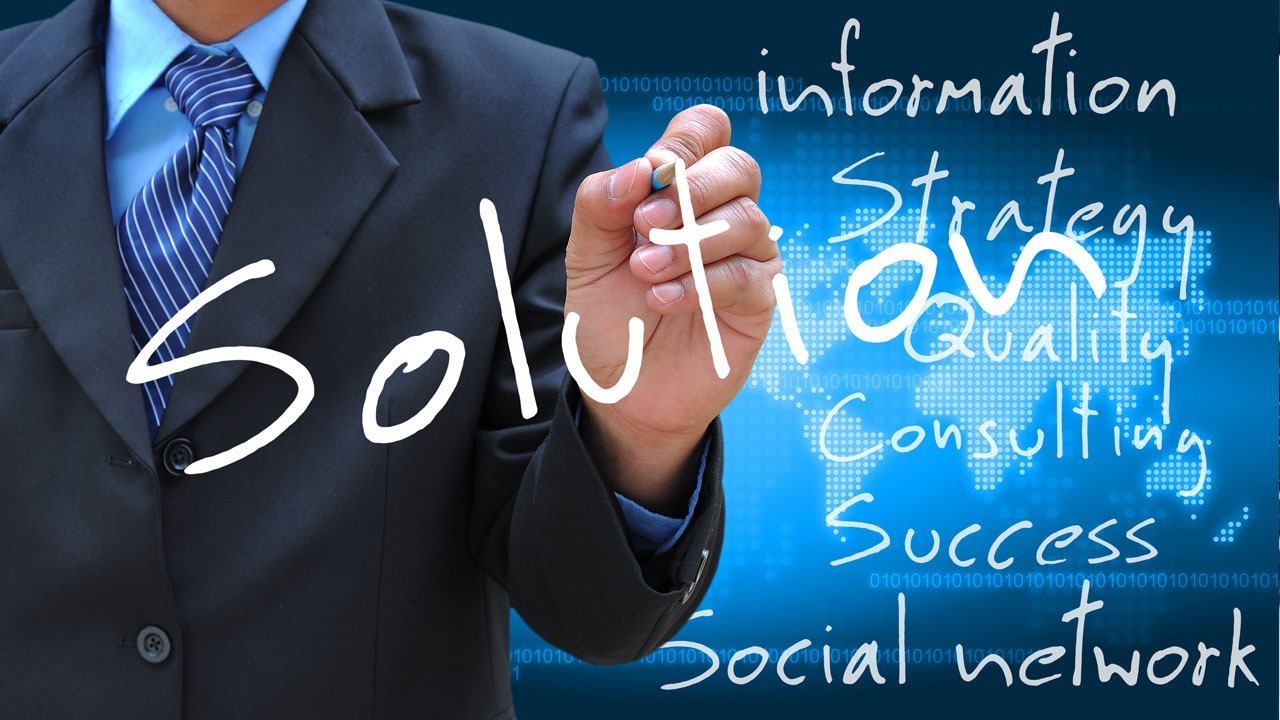 If you need help in setting up and using pixels to benefit from the enormous power of retargeting to hugely increase your reach, contact us and we'll be glad to help you.

In Conclusion
As a business owner, you're always seeking to enhance your business's visibility and get your products and services on people's radar. Social networking is a great method to do this, as it assists you to engage with many more people more quickly, to bring in new customers, grow your client base, promote products and services and establish your brand voice.
Social networks can likewise help you see an increase in site traffic and direct sales leads. With more than 3.6 billion social networks users worldwide, make sure you don't lose out on the potential of this huge marketing opportunity.
If you need help - whether you are getting started or trying to leverage work already done on social networks or you just don't have the time to manage it successfully for your organization - get in touch and we'll show you how to get the most out of the opportunities Social Media Marketing presents.
As a full-service digital marketing company, we'll handle any or all of it for you while you concentrate on growing your business.

We have over 10 years of digital marketing experience, we can help small company owners promote their company and build strong business assets online, so don't hesitate to reach out to us.
Ready to to use the power of Social Media Marketing for your business?