WHAT'S THE VALUE OF A BLOG
A blog is far superior to a standard website or social media page in many ways.
Its better for SEO, building your brand, monetising your content and building authority and reputation in your niche.
An evergreen blog, with lots of traffic can sell for 6 and even 7 figure sums!
If you don't yet have a blog or are not active in your blog read on to find out what you are missing out on!
WHAT IS BLOGGING?
Blogging is the regular publishing of long form type content on your website, typically of 500 words or more and longer articles are considered better for SEO - but the key idea is "as long as it takes to cover what you want to say".

Blogs were originally peoples online journals and while individuals do still create blogs that talk about their personal life, most blogs nowadays are designed to provide content that expands your brand's visibility - whether that be a personal or business brand.
The purpose of a professional blog site is to deliver content that answers your customers' questions, solves a problem or gives them relevant information, so when they enter search words on Google, your blog is what loads up in the results and you also get the opportunity help them learn about your product or service .
"But" I hear you ask, why should I go to the trouble of having a blog when I can just post on social media and get loads of attention that way? Or, is there any advantage of beginning a blog if I'm already posting loads of content on social media?
Sadly, this is short-term thinking.

To show you why, let's examine the key benefits of blogging as a business growth strategy.
KEY BENEFITS OF BLOGGING
Let's examine the upside of blogging. There are lots of advantages;
1. TERRIFIC FOR PEOPLE WHO HATE SELF PROMOTION
Blogging is fantastic for people who are less enthusiastic about the self promotional aspects of social media, with its 'live' and always on culture.
You can sit in your home in your pajamas without any makeup on (or with if that's your thing), get in the zone, enjoying creating content that you know will bring in 'prequalified' people to your brand messages every day.
By creating material that addresses your client's questions, you become the trusted professional and the relaible resource, which is truly valuable for acquiring a loyal following, building your e-mail list (free follow up), building interest in your brand, and acquiring customers (if you're selling a product or service).
2. YOUR CONTENT IS BASED ON WHAT PEOPLE ARE LOOKING FOR
Another advantage is that you don't need guesswork to decide what to write about.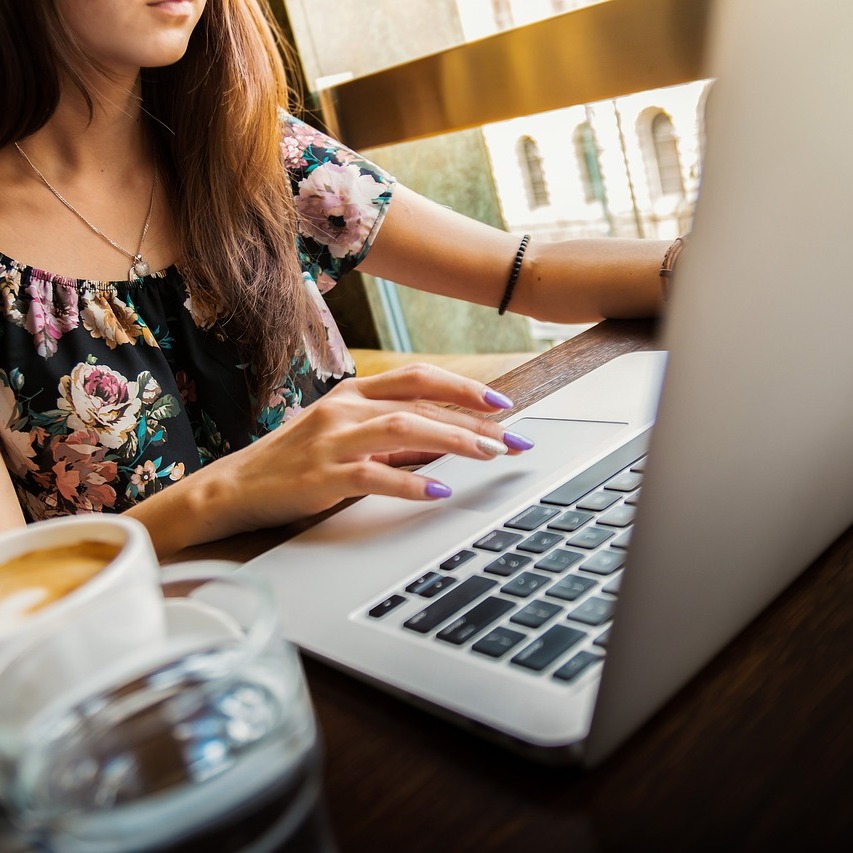 Unlike the continuous flow of ideas and designs needed for Social Media marketing, you can base each blog article on just 1 or 2 powerful search terms that you know your prospects are looking for.
A bit of simple keyword research using free and simple to use tools enables you to find subjects that are worth spending time on and that (if you're a business) you can profit from.
You can utilize keyword information to determine the number of people searching for subjects that relate to what you have to offer and how it is to rank high for those terms. This enables you to pick topics or questions that are of most value to your readers and produce content that you already know will bring them in sufficient numbers to your site.
You can figure out in advance exactly what people are interested in reading about in your niche so that your content has a great chance of appearing on the very first page of the Google search engine results (and gets a huge amount of visibility and visitors that you have an opportunity to convert into customers).
3. BLOGGING HAS AN INFINTE RETURN ON INVESTMENT
If you can create 'evergree' content, you can turn your site into a resource center for your perfect reader, client or customer. You'll become the go-to location for them to solve problems and get answers to their questions.
For search engines such as google content that is relevant and matches what what people are searching for is the number one SEO factor.
Basically you're putting in the time to produce a valuable resource for your customers and with a little maintenance that can become evergreen.
Unlike social networks, where your posts have a very short life expectancy, your blog content can work for you for many years - even becoming an asset with infinite returns.
Naturally, it might need a little refresh throughout that time period, but with careful planninng, it can produce consistent return on your initial financial outlay.
4. WITH BLOGGING YOU'LL GROW YOUR AUDIENCE CONSISTENTLY
In contrast to how social networks works, blog sites do not rely on "followers" or "subscribers."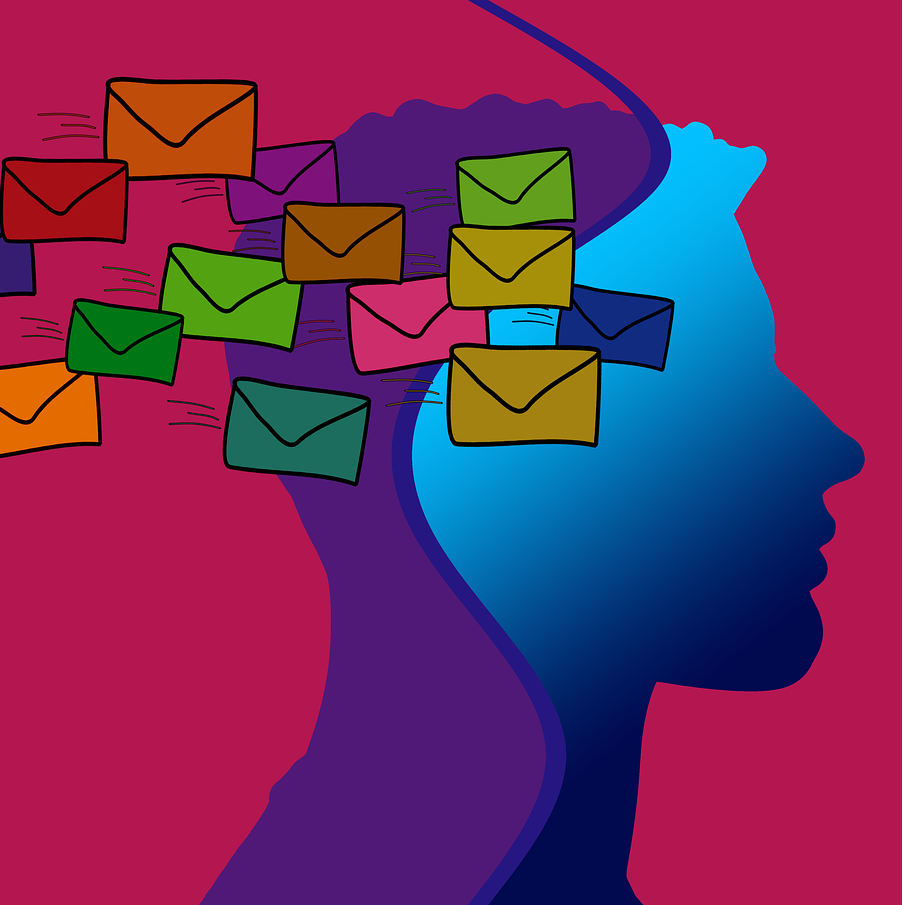 Your site itself is not just developed to be a place where potentially fickle followers come and go quickly or are distracted away by the next funny cat or dog video.
Unlike Social Media, a blog site isn't created to only serve your existing audience.
A primary objective of blogging is for your content to attract NEW consumers to your community and create opportunities to engage with them in deeper ways than offered on Social Media.
It's purpose is to bring in anybody on the web who's searching for information related to the topics you blog about.
In other words, a blog site is an audience-capture system.
Your content sits there, waiting until its triggered by someone who is interested in what you are saying and what you can offer. You don't need to continually refresh and replace it to meet the demands of 'trending' hashtags or 'expiring content'.

So let's flesh this out with an example.
Let's pretend you are a business coach and you focus on managing change and you're searching for some topics to write about.
You enter the search term 'change management' into the google search bar. That process is called 'keyword research'. (Keywords are just the words people literally type onto the Google search bar, and you're simply exploring the results of doing that).
So now you can use a tool to do that.
One tool that I recommend for beginners is called ahrefs keyword explorer , and it's a reasonably inexpensive tool.
Not only can you explore topics based on the volume of searches for your potential blog topics, but you can check what keywords competing blogs are ranking for and what you need to do to outrank them.
If you need any help or advice with your keyword research we are here to help.
Selecting the right keyword is a balance between volume and competition for that volume.
So Ahrefs is a tool that you can use to figure out what your ideal customers are looking for on Google so that you can create content that answers their needs. You match your content to their queries and create trust that can turn into an email, a sign up or even a call to your business.

So let's say you discover that the keyword 'change management process' is searched 1,000 times monthly and has a low competitor score. That might be something you might perhaps write an article for on your site!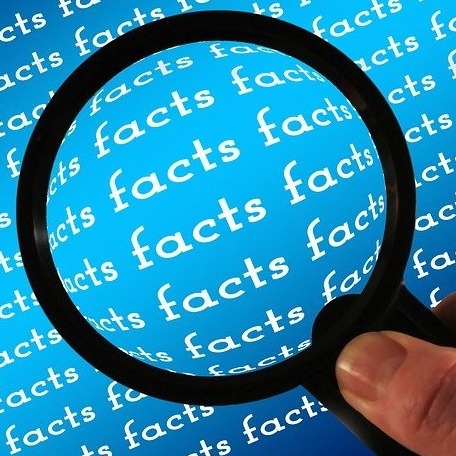 Maybe that's a concern that shows up from your customers a lot, or you believe it would be a great post to provide a hook for prospective clients for example.
Lets say you create a post that sets out the top 6 risks in the 'change management process' - in a few weeks or months, if your content is supported with a well planned optimization system behind it (likewise referred to as SEO), it has a great chance of ranking on the very first page.
And the higher you can get that post to move up the first page, the more of those 1,000 people searching every single month will see your result and the more will click onto your website.
This gives you the opportunity to first of all build trust with you - by offering value through the blog content - and then to take action through an 'opt in' to something else of value.
If you 'convert' those visitors into action takers (even by simply opting in) they are also much more likely to become customers.
And if you can get to the primary spot in Google, you can most likely anticipate a minimum of hundreds (rising to thousands) of clicks from people who are new to your website each month, simply from people searching for that a person phrase, "change management process."
5. IT BUILDS ON ITSELF WITH TIME
But guess what? Blogs can be evergreen!
Well-written articles, with content that answers questions people are searching for. will also rank for many more associated search terms. So your real traffic will be even higher than what your primary keywords attract!
Now imagine the effect of releasing new, highly optimised material like that week after week after week.

You can see how the momentum increases continuously and can develop into something really amazing.
In fact, this apporach is exactly how I grew my own small business focused blog site to more than 25,000 month-to-month visitors each and every single month, in under 12 months, with just 12 posts.
So this blogging stuff really works if you take the time to do it properly.
6. YOU CAN MAKE MONEY WITHOUT BEING "PUSHY"
If you're an introvert like me and just like writing, you can generate income just from creating content.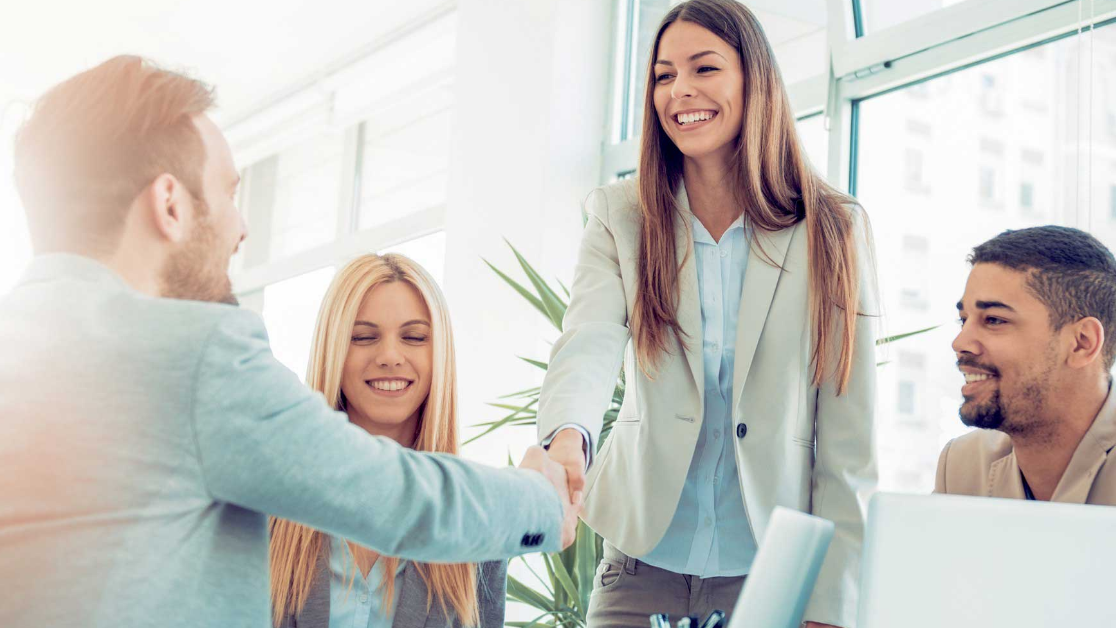 But that's far from the only way to use a blog to monetise your content or build your business.
So for instance, you could put ads (your own ads or ads for others) on your website and either make sales directly or generate income from ads shown to those who visit your website on a monthly basis.
When people opt-in to get more information or something free - also called a lead magnet - you can add them to your contact list for email marketing and follow up with more offers.
With a lead magnet you can collect emails, make appointments, redirect to other pages that make sales offers, sign people up to webinars, seminars and training events. The list is as endless as your ideas can make it.
You're likewise developing an evergreen library of material that will continue to bring you more visitors, and therefore more earnings, year after year.
7. YOU DON'T HAVE TO BE "GOING LIVE" ALL THE TIME
One of the best features of blogging is that unlike with Social Media you do not have to be 'broadcasting' all the time, pressured to appear, perform and show your face online.
You can release something once a week or twice a month, and if its based on the right search data and you are using the right SEO techniques, you'll get amazing outcomes that meet the objectives for your online traffic and continually develop your brand name.
If you're an expert, your output must be based on quality not quantity and this is the primary way in which a blog serves you better than social media.
8. YOU CAN BUILD AUTHORITY AND BECOME THE 'GO TO' IN YOUR NICHE
Blogging likewise offers you the chance to go way deeper subjects or niches in a really clear, structured way that you can't really do on a static web site or social networks.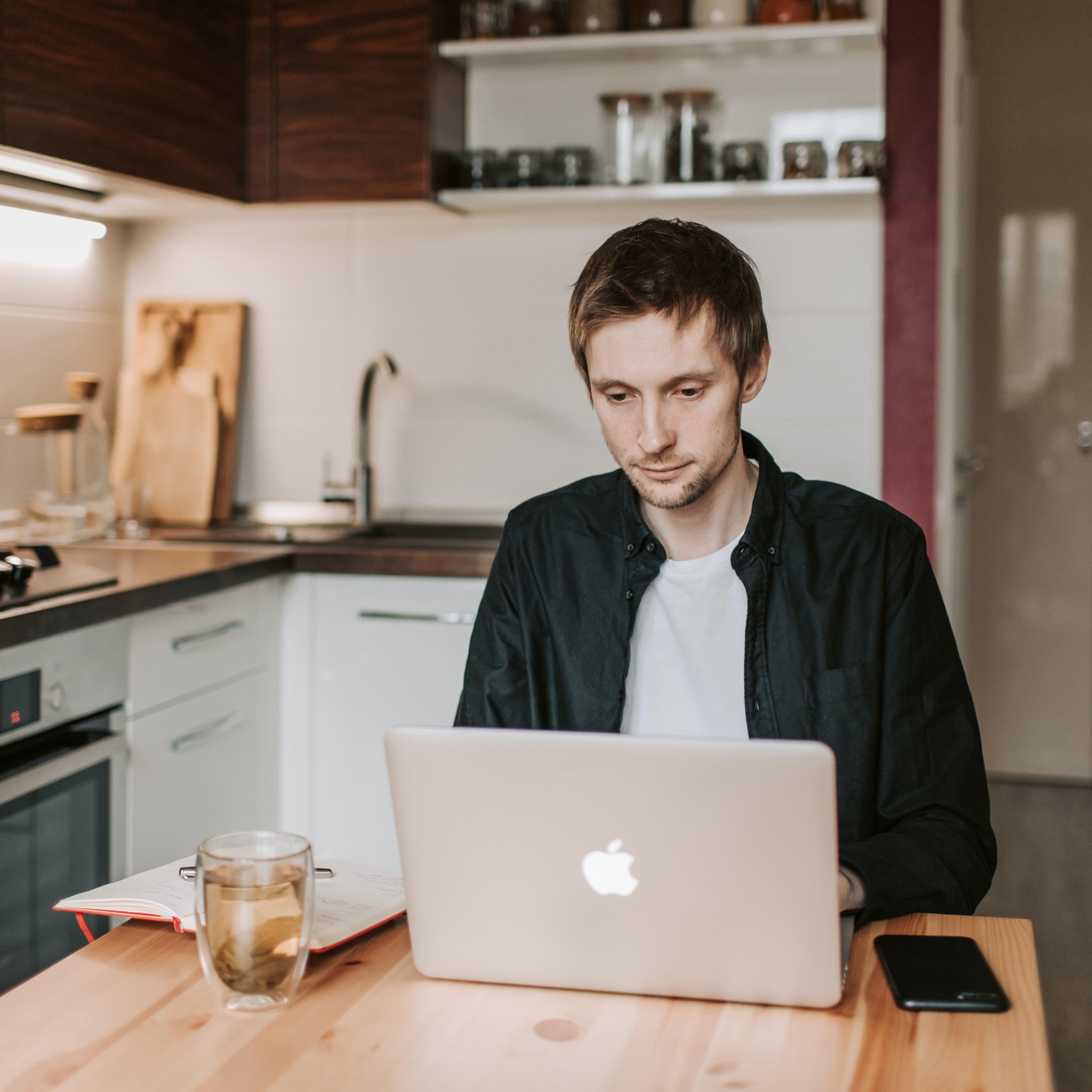 Whilst you can put some helpful content on your web site pages, its unlikely to get read. 96% of visitors to a 'brochure' web site leave without taking any action. Driving traffic to your normal web pages often has very disappointing results.
Blog content is more closely related to the 'intent' of what the visitor is searching for and as a result they are much more inclined to take up a call to action.
Social media is more suited to nurturing curiosity or providing entertainment. And that really is the big difference as your blog allows you to highlight your expertise and give your readers the targeted outcomes and responses that they're trying to find in a way that social media never can.
As a result you become the authority to your existing clients, new visitors - and just as important, to the search engines that deliver those new visitors.
9. BLOG CONTENT HAS INCREDIBLE LEVERAGE
Blog pages get shared every bit as much as social content. When they do get shares, this is known as backlinking, which is another of the top ranking factors for SEO.
Its very unlikely that you can leverage your normal web pages in this way and that makes your SEO task for your regular website incredibly difficult.
You can leverage the power of ads for cold traffic and retargeted traffic and convert more of those visitors by creating content and lead magnets that you know they are already searching for (keywords)
The keywords that people search for may change from time to time, but that won't make your content obsolete.

Remember good information will always be of value and you can easily tweak great content to follow changes in keyword trends.
Focus on the needs of your visitors and the information and answers you provide will have longevity. If you can identify a major problem or a pain that people are experiencing and provide solutions to these you can create incredibly valuable, fresh evergreen problem-solving content – and this in turn can convert readers into fans or leads for your business.
10. YOU CAN EVEN SELL A BLOG (FOR LOTS OF MONEY!)
Also, blogging creates the value of an asset. There is a market out there for people and businesses who want to buy lucrative blog sites all the time.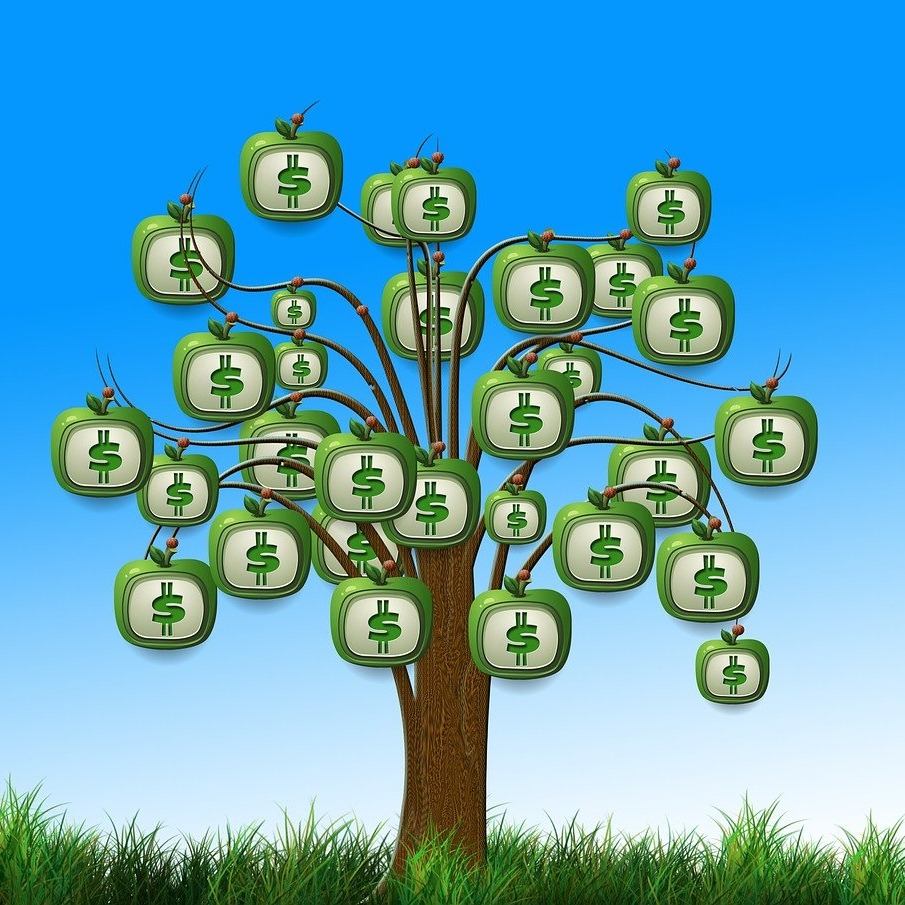 And pricing that is multiples of 20x-30x your month-to-month earnings are very achievable when you sell a blog.
If you're a business, your blog can be valued as a lead generation or conversion asset.
So for example, if you have a blog that creates $10,000 a month in advertisement earnings, you could sell it to a purchaser for about $300,000.
If you're a business owner and the blog generates leads that convert at a measured rate, you can estimate its value based on Lifetime Customer Value x the conversions per month.
So if you are an auto repair shop and your typical customer stays with you for 10 years and spends $10,000 you know that even bringing in 2 new customers a month that blog generates an ROI far in excess of what you'll invest in creating it.
11. YOU ACTUALLY OWN YOUR WEBSITE AND CONTENT
And most significantly, you own the blog and all the content for as long as you want.
You control eveything about your blog website. The style, the emails you collect directly, the features, the content and you can make any modifications (or not) you choose and not have to respond to changes outside of your control.
So unlike social networks where, as often happens you can get banned or the whole site shuts down (like Myspace and Google+) and you lose everything, that won't happen with your blog.
It's your own content that you have total control over and can do shape however you like.
The authority, trust and liking that you build with your followers over time is yours to command and not subject to the whims of commercial businesses who do not care what happens to you.
THE BOTTOM LINE ON BLOGGING
To summarize - blogging is a very powerful strategy to produce an evergreen resource on your website that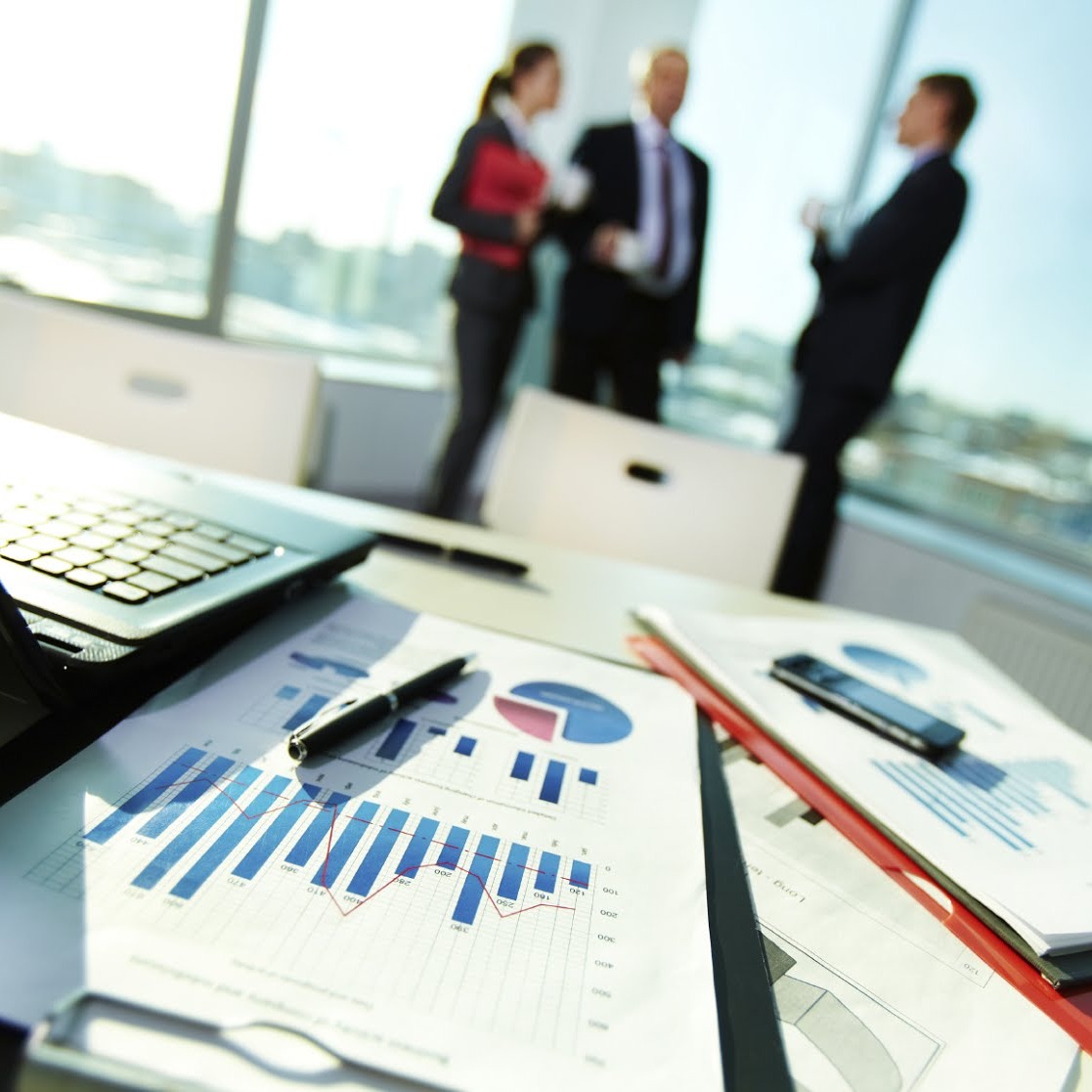 - is completely under your own control
- draws in people to your brand and your organization
- can create enormous authority
- deliver massive income and
- build a very valuable asset you can sell
And when you've built your audience, you can choose to monetize that in whatever way you like.
For more ideas and tips on how to monetize your content get in touch and we'll be happy to help.
Some people, have created hugely successful businesses based on just a blog and they generate regular, often passive income through sources including ad profits, affiliate links, offering digital products and selling products and services.
Businesses utilize their blogs to bring in customers. By attracting their ideal customer to their site they generate leads which with the right conversion strategy turn into customers often with high lifetime value.
Either of those money making models work, however the objective of the blog site is first and foremost to develop your audience and then it's up to you how you wish to monetize from that.
And it's critical to realise that blogging is a long game and not an instant or over night thing, however it's extremely valuable, can generate huge returns and can even enable you to cash in big in the long-term.
And obviously, if you construct it and after that choose you want to exit, you can always sell it as a digital asset for higher multiples than most other businesses!
Are you interested in building authority, growing your market reach, and getting more qualified leads?
At no cost, would you like us to do the keyword research to find new customers, and write a high quality article to attract your perfect target market and position you as a leader?
If this strategy converted even 1-2 more clients a month, from your website would it be worth it?

Contact us to find out how.